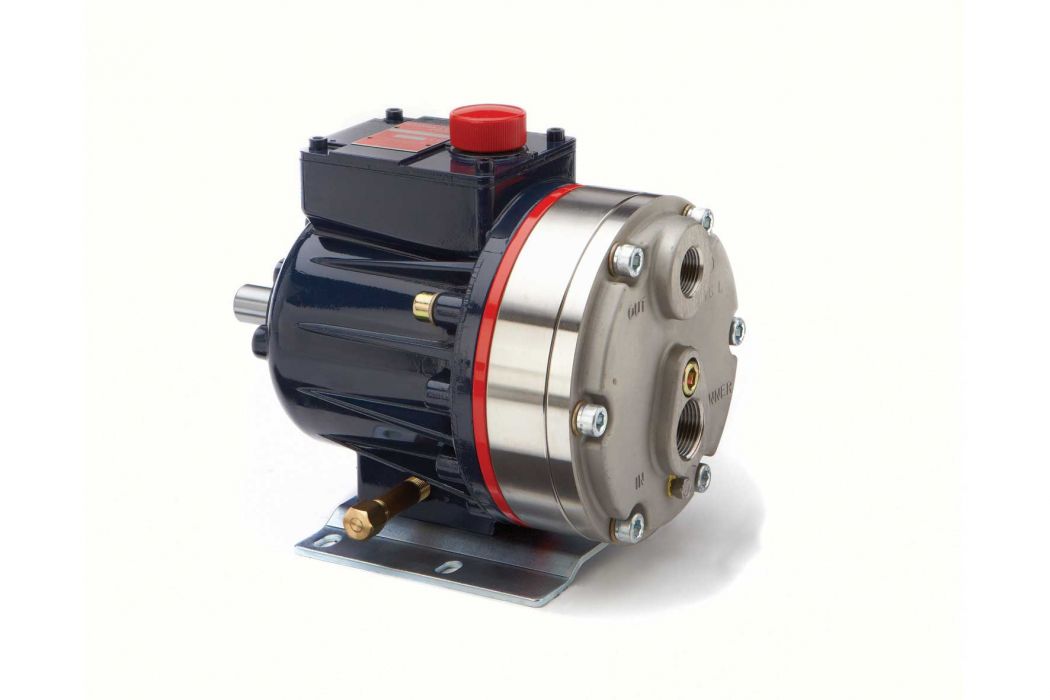 API 674 & API 675 Injection, Transfer and Dosing Pumps
Wanner Hydra-Cell G Series process pumps are highly-efficient and reliable for pumping corrosive, non-lubricating and abrasive liquids, injecting and spraying a wide variety of fluids. Pumps are equally suited for high and low pressure applications. Sealed design reduces maintenance and repair costs minimizing the cost of spare parts compared to other types of pumps. Pumps can be supplied with SAE, ANSI or DIN flanges and mountings for IEC or NEMA motors. Equipment is ATEX certified.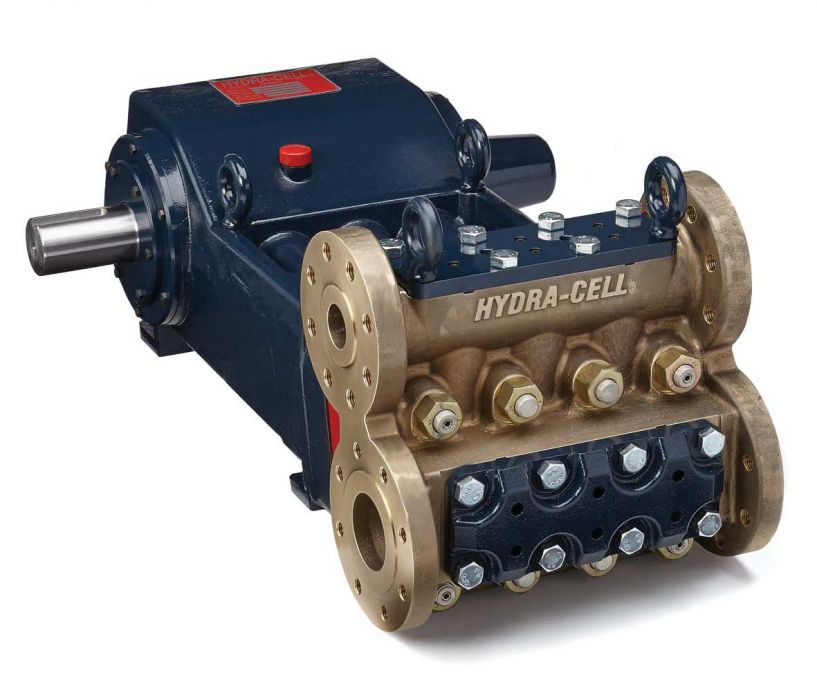 API 674 High Horsepower Process Pumps
Reduce energy consumption and lower maintenance costs with Wanner Hydra-Cell T & Q series, a triplex multi-diaphragm pump (three-piston) or a quintuplex (four-piston) diaphragm pump. These seal-less and packing-free pumps meet API 674 standards and are designed for heavy-duty applications for process, transfer and injection for the oil and gas industry.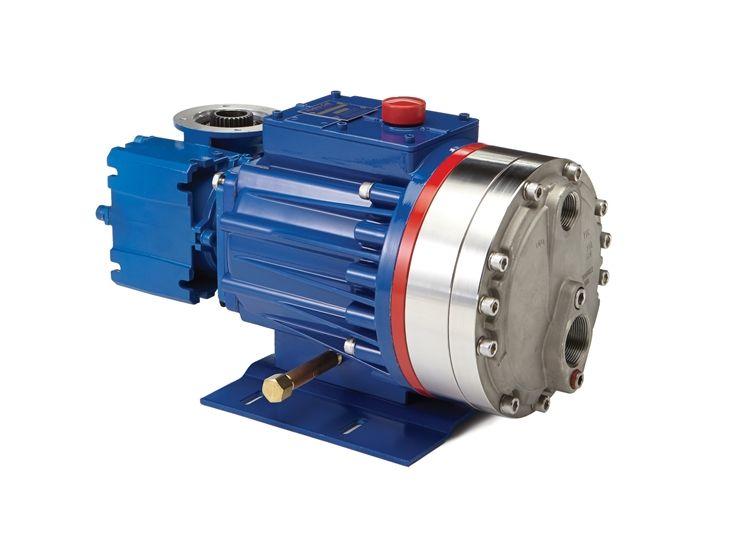 API 675 Metering & Dosing Pumps
The Wanner Hydra-Cell Metering & Dosing pumps are compact, have an extremely low pulse flow, in most cases eliminating the need for pulsation dampeners. Also eliminating leaks on the discharge pipe work due to pipe strain; a true positive displacement pump capable of handling high inlet and discharge pressures while also maintaining an accurate steady-state flow.
Versatility of Hydra-Cell pumps is unmatched.
A variety of styles and models to handle a wide range of capacities and pressure ratings.
Hydraulically balanced diaphragms can handle low to high viscosity fluids over the entire pump pressure range.
Various construction materials are available to suit a wide range of applications and to ensure optimum pump life, even with aggressive fluids.
Can be fitted with SAE, ANSI or DIN flanges, and mounts for IEC or NEMA motors.
ATEX or other certifications can be provided to adapt to specific applications or comply with international standards.
Design of the pump allows you to easily change the material of the flow path and combine different materials in one pump.
Efficient and functional - Hydra-Cell pumps can handle abrasive liquids.
Withstands abrasive solids and solids up to 800 microns (depending on pump model) and hardness up to 9 (Mohs) without the need for fine filtration.
Multiple diaphragms provide virtually pulse-free flow that exceeds API 675 standards for accuracy, linearity and repeatability.
Low shear pumping process allows complex structures to be delicately handled without breaking or foaming.
Hydra-Cell pumps are environmentally friendly.
Liquids are 100% isolated from the surrounding atmosphere.
No path for leakage of toxic fumes or harmful gases.
No seals for leakage of volatile organic compounds (VOCs).
Reduced energy consumption for pump operation.
Hydra-Cell pumps are the most reliable.
Can run dry without damaging the pump.
Robust construction allows for imperfect operating conditions.
No seals, gaskets to allow for leakage or need to be replaced.
Typically run for up to 6,000 hours in-between lube oil changes.
Can handle acids, slurries and liquids containing up to 40% undissolved solids.
Independent of the pumped lubricant.
TOP-3 Application Areas
Boiler Feed Pump.
Steam Boiler Pump.
Steam Generator Pump.
5

reasons to buy industrial pumps at Asco Pumps
All production processes are certified according to UNI EN ISO 9001/2008 standards.
We offer reliable solutions tailored to application, operational needs and capabilities of each customer.
All equipment is manufactured in our own factories.
Each pump we sell is thoroughly tested in our factory before being sent to the customer. Our specialists send the equipment to the customer only after being 100% convinced of its integrity and operability. Therefore, you can be sure that the pump will last you a long time.
Preliminary design work with subsequent installation is required for a certain part of our products. Our technical specialists will conduct preliminary consultations and carry out installation after delivery of the equipment to your enterprise. Therefore, we provide a service guarantee.
In ASCO PUMPS you can not only order and buy wanner™ hydra-cell® seal-less, packing-free pumps in Uzbekistan, having received favorable prices + guarantees, but also take advantage of the full range of services, including: Delivery + Installation + Service + Equipment repair.