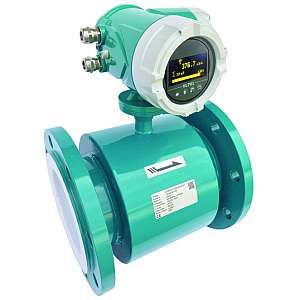 Flow Meters
Electromagnetic flow measurement has proven itself in many applications for more than 60 years. This method is applicable to all conductive liquids: water, acids, alkalis, pulp and many others. Typical applications include liquid measurement, filling, dosing and accurate metering in fiscal metering.
Industrial Hoses
"ASCO Pumps" LLC offers hoses for food, pharmaceutical, chemical industry, as well as hoses specially designed for use in peristaltic pumps, heavy duty hoses in drainage systems, as well as hoses for conveying abrasive inert products and for pneumatic valves.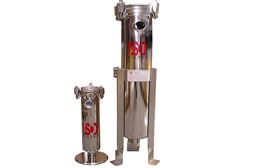 Industrial Filters
ASCO Filtri is a company renowned for its filters, specializing in design and manufacture of filtration solutions that are used in many industrial areas, as well as meeting all industrial production requirements.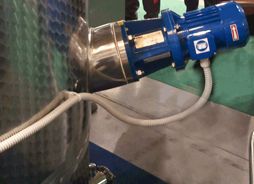 Industrial Mixers
ASCO Mixers is a global manufacturer of mixers and agitators. Mixing is an essential component of creating a stable emulsion from several mutually soluble or insoluble liquids.
In ASCO PUMPS you can not only order and buy supplementary equipment in Uzbekistan, having received favorable prices + guarantees, but also take advantage of the full range of services, including: Delivery + Installation + Service + Equipment repair.