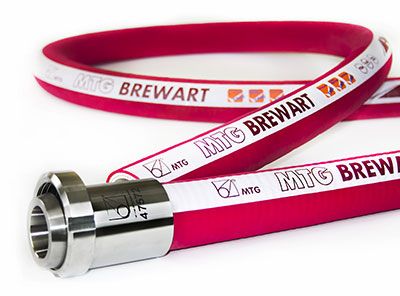 Hoses for the Food Industry
Rubber hoses for beer and beverage are used in brewing and beverage industry. Anti-crease hoses are available on request.
Rubber hoses for milk and fatty food are used for collection of milk, handling operations, food transportation. Anti-crease hoses are available on request.
Rubber hoses for dry food. Antistatic hoses with polyurethane liner are suitable for very abrasive materials.
Peristaltic Pump and Valve Hoses
MTG manufactures a wide range of hoses for peristaltic pumps and valves. Peristaltic pump hose is the "heart" of the pump. Type of polymer and mechanical properties of the hose are the main factors for proper operation of the pump. Performance of the hose is determined by its elasticity, long-term resistance to compression and its chemical compatibility with the pumped liquid.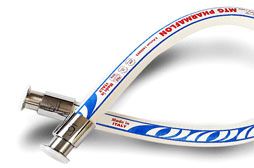 Hoses for the Pharmaceutical Industry
MTG PHARMA is a new division dedicated to production of hoses for pharmaceutical industry.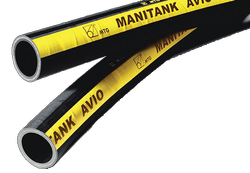 Hoses for the Chemical Industry
MTG offers a wide range of hoses for chemical and petrochemical industries. Hoses are manufactured in accordance with the EN 12115 standard and are also available in a conductive version for use in ATEX zones.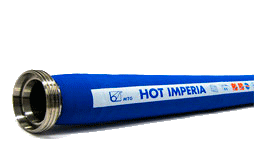 Railway Hoses
You can buy MTG hoses for the railway industry made of proven and certified materials with low toxic gas emissions at "ASCO PUMPS". MTG can supply long life brake hoses with specific fittings and hydrostatic testing of each individual element in accordance with EN 1402.
5

reasons to buy industrial hoses at Asco Pumps
Our company pursues the goal of being competitive and flexible by optimizing processes using Lean Manufacturing to respond to changing market conditions effectively and quickly, thereby meeting customer requirements.
Our production strictly controls the entire process: full traceability is ensured at all stages of production, from selection of ingredients and production of semi-finished products to the finished product.
Each hose is designed, manufactured and tested first at the plant to ensure that every part meets the strict MTG standards set by the manufacturer.
We carry out tests under various environmental conditions on a regular basis to verify correct operation.
We offer reliable solutions tailored to application, operational needs and capabilities of each customer.
In ASCO PUMPS you can not only order and buy industrial hoses in Uzbekistan, having received favorable prices + guarantees, but also take advantage of the full range of services, including: Delivery + Installation + Service + Equipment repair.