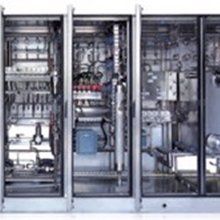 Features and Benefits
Reliability and usability
Cost saving by bypassing controls when performing maintenance/operating equipment.
Local or remote monitoring and control using modern technologies
Integration of well control and ESD with field control automation
Modification or new systems
Equipment powered by a built-in solar power system with autonomy in the absence of sunny days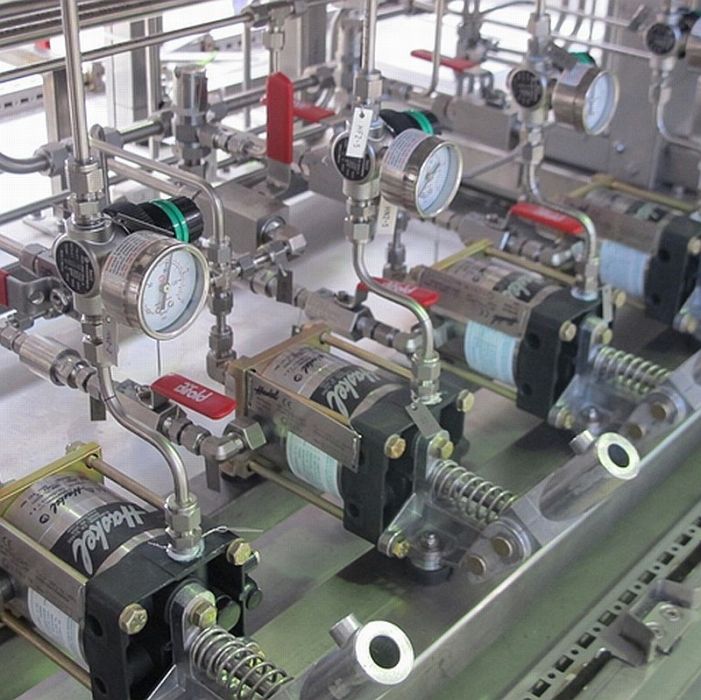 System Features
High working pressure with a wide range of tube fitting types (e.g. dual ferrule compression, MP head and threaded connection)
Wide temperature range from arctic to desert
Hydraulic power system with long-term autonomy in the absence of power
Conventional three-phase AC motor or 24V DC motor or pneumatic power supply (gas or air appliance)
Single or multi-well panel or modular configuration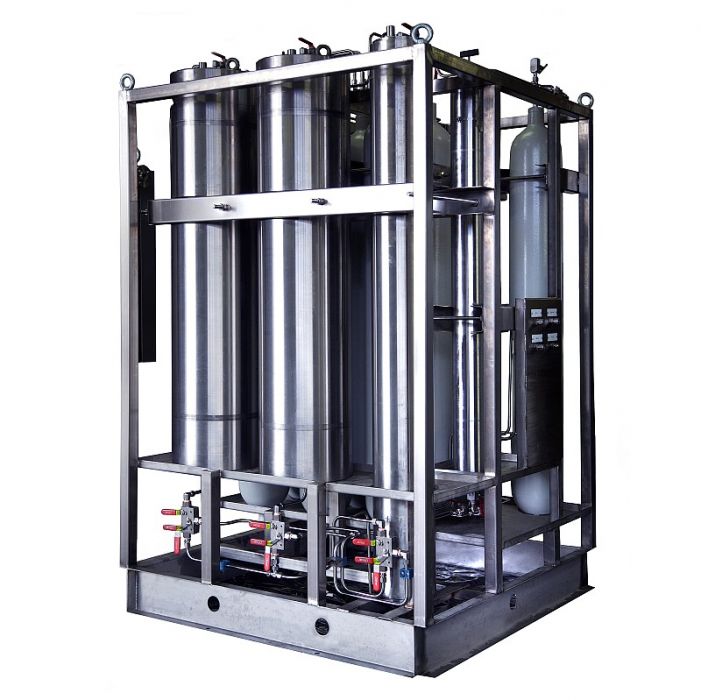 Structure
Standard and customized system in a robust closed or lattice design for harsh environments.
Various choices for primary drive type using air, gas or electricity (from built-in/separate solar system or electrical grid)
«Fault-tolerant» logic design and self-reporting system errors.
Built-in or stand-alone PLC/MCC connected or not connected to the Control System.
Accumulators for valve maneuvers without any power supply.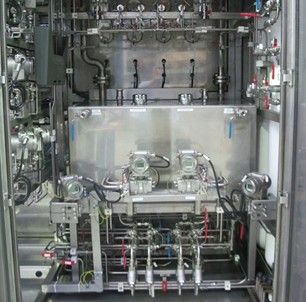 Instrumentation
Various sensors for monitoring HPU status
Condition monitoring of the safety valve and surface equipment through the use of «smart sensor» with HART or Filedbus protocol
Explosion-proof or intrinsically safe design
Cables according to different standards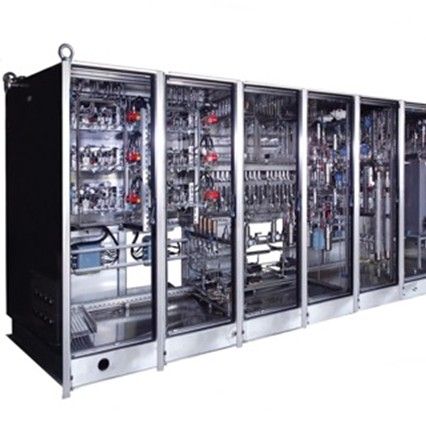 Certification
Safe area and hazardous environments
Equipment

under pressure

DNV2.7-1 and DNV2.7-3 design and certification
Developed according to NORSOK standards, if necessary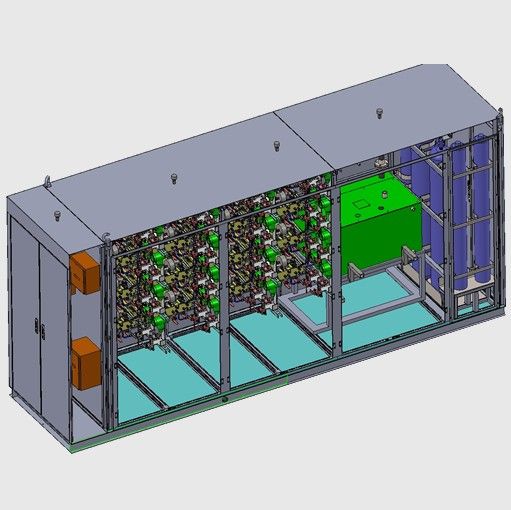 3D Engineering
Experienced latest-generation CAD 3D designers
Development of structural details, piping system, cable tray
Minimization of design errors to facilitate future maintenance and access to each component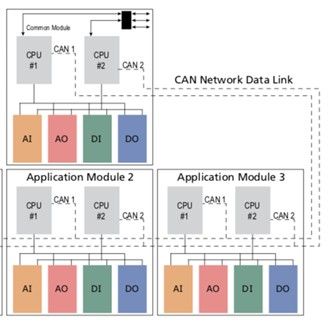 Control System
Condition control of the safety valve and surface equipment
Throttle adjustment to maintain performance
Open/closed safety valves
RTU reservation (optional)
Control cabinets (single or multifunctional) and high pressure units are designed to control downhole safety valves, pilot valves, butterfly valves, air valves and gas lift valves. Cabinets are designed for local or remote control. Control cabinets are made with protection class IP 65. All electrical and electronic control systems meet the requirements for use in hazardous areas. Control methods include pneumatic, electro-hydraulic and PLC. The equipment is designed to meet the most demanding operating conditions on oil platforms, onshore, in all weather conditions.
In ASCO PUMPS you can not only order and buy control cabinets and hydraulic power units in Uzbekistan, having received favorable prices + guarantees, but also take advantage of the full range of services, including: Delivery + Installation + Service + Equipment repair.