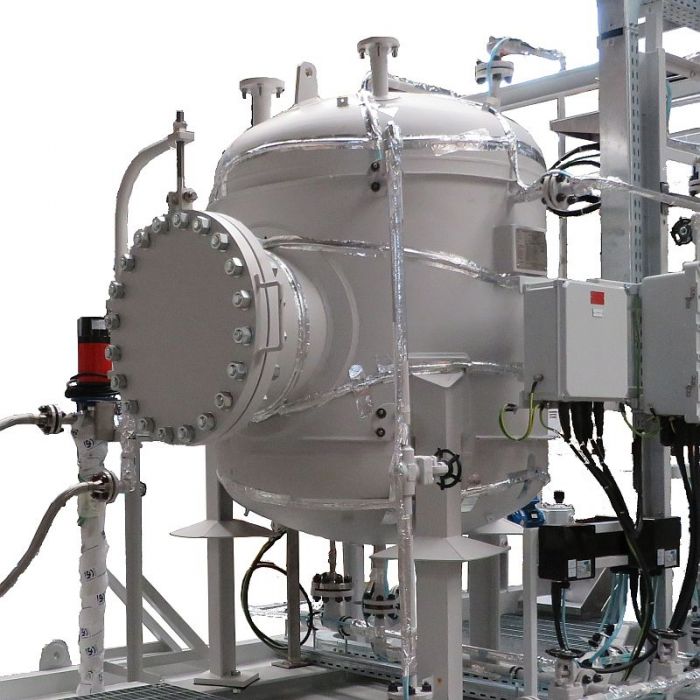 High-Pressure and Atmospheric Pressure Tanks
Pressure vessels are designed and manufactured in accordance with ASME VIII Div.1.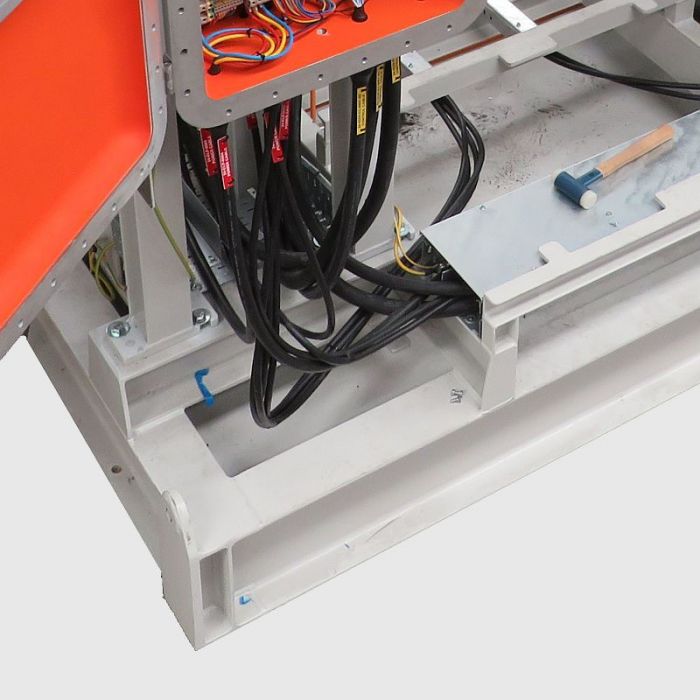 Structures and Base Plates
Steel structures, assembled or fully welded, including steps, platforms and pipeline supports are entirely designed by ASCO.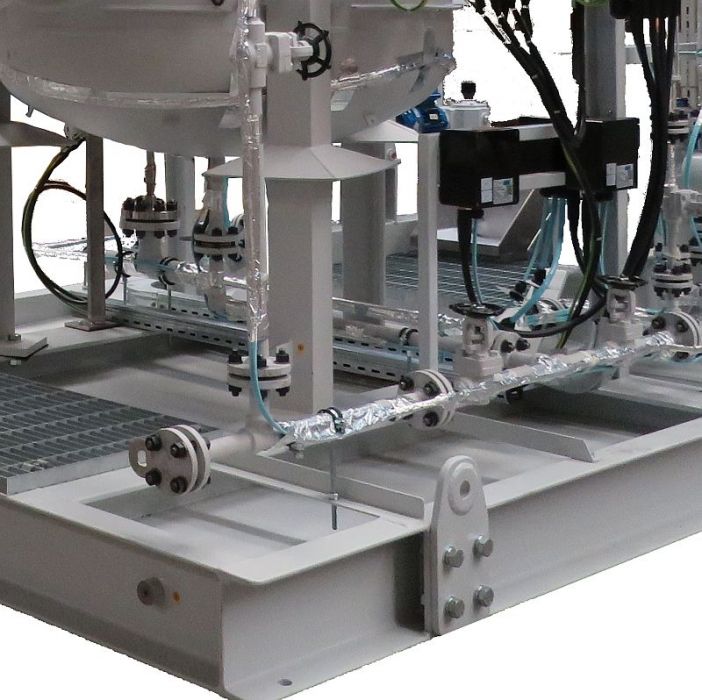 Pipelines
Materials: stainless steel AISI 304/AISI 316, LTCS, carbon steel (with additional inner coating), PVDF, GRP, PP, PE, PVC.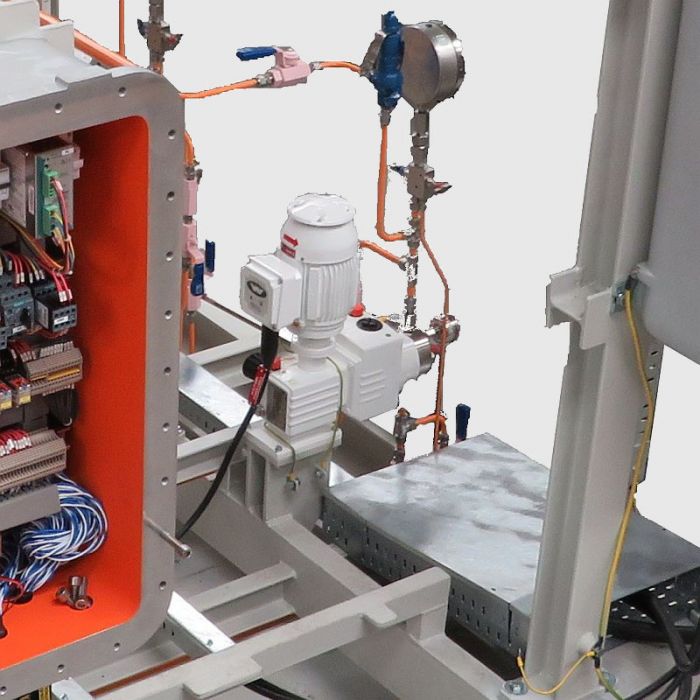 Metering Pumps for Chemicals
Piston metering pumps or single/double diaphragm metering pumps designed and tested in accordance with API 675 and 674.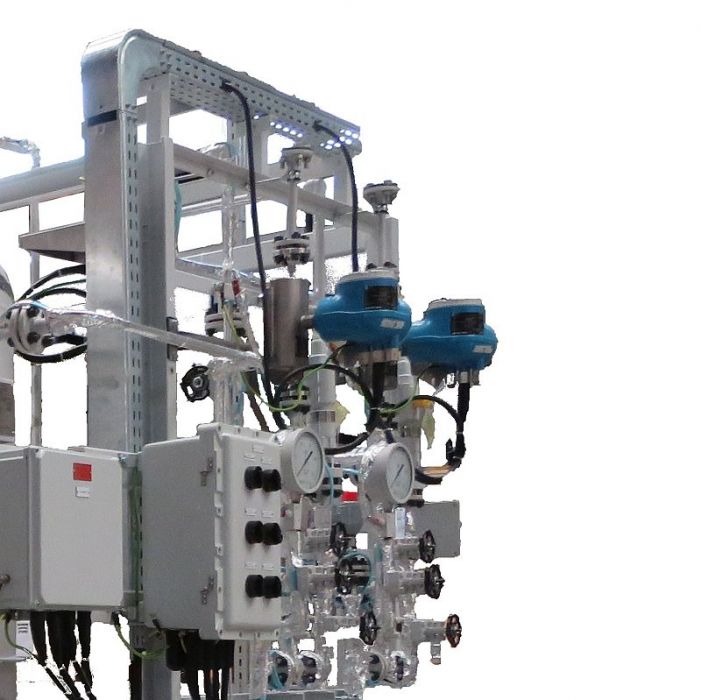 Instrumentation for Chemicals
Safety valves are designed according to API 520, 526.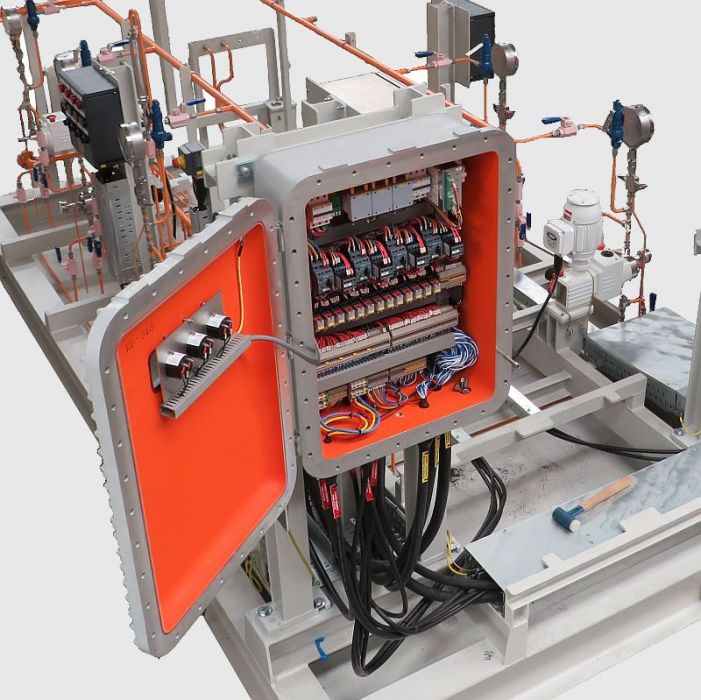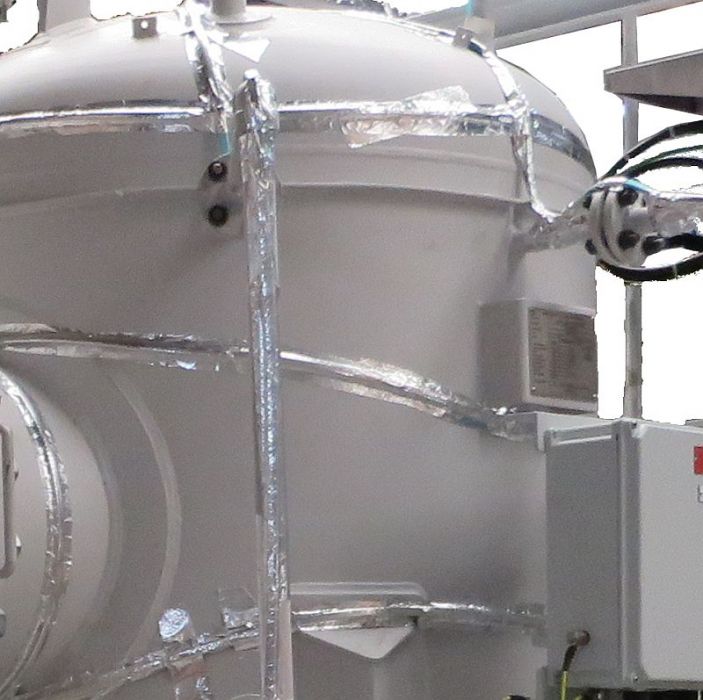 Electrical Heating and Insulation
Junction boxes GRP, thermostat and local controls.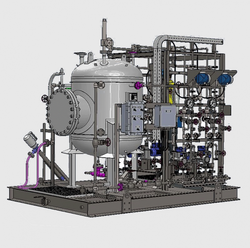 Own Technical Department
Detailed modeling of structures, pipelines, equipment, cable ducts and cabling.
A set of equipment for pumping chemicals is designed to accurately inject a chemical into a system pipeline at the required pressure in a continuous or periodic way.
The set is made in block design. The following components are mounted in the RMU unit: a support frame, a process tank, pumps, instrumentation, pipelines and fittings, electrical equipment.
The units are suitable for use in ATEX areas as well as other non-hazardous general industrial areas.
In ASCO PUMPS you can not only order and buy chemical injection blocks in Uzbekistan, having received favorable prices + guarantees, but also take advantage of the full range of services, including: Delivery + Installation + Service + Equipment repair.