the main
/
Repair and service of industrial pumps
Modern pumping equipment requires a qualified approach not only at the stage of its selection, but also during installation, operation, maintenance and repair. ASCO PUMPS strategy in the field of equipment service lies in the prompt response to the client's need for high-quality and reliable service.
Our center performs diagnostics, maintenance and repair work of the equipment supplied by us: pumps, filters, mixers, flow meters. We also accept equipment that has not been supplied by us for complex service.
Experience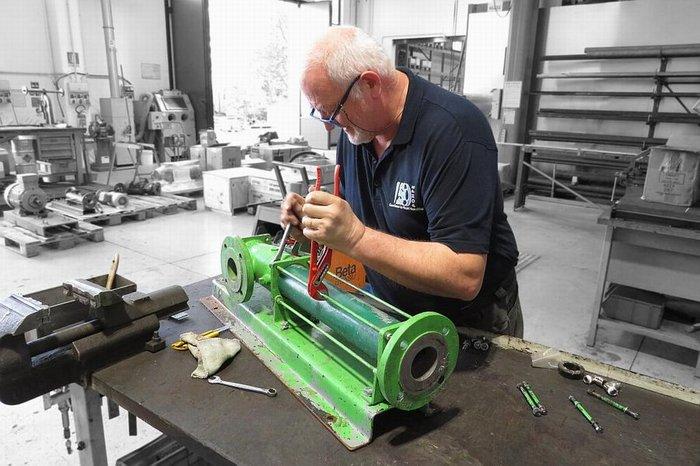 Maintenance and repairs are carried out by our own highly trained service engineers. Highly professional mechanics specialists who are able to carry out overhauls and maintenance of pumps and industrial equipment both at our sites and directly on site of the client. Equipment service is carried out using tools, accessories and installation materials recommended by the manufacturer of such equipment.
Diagnostics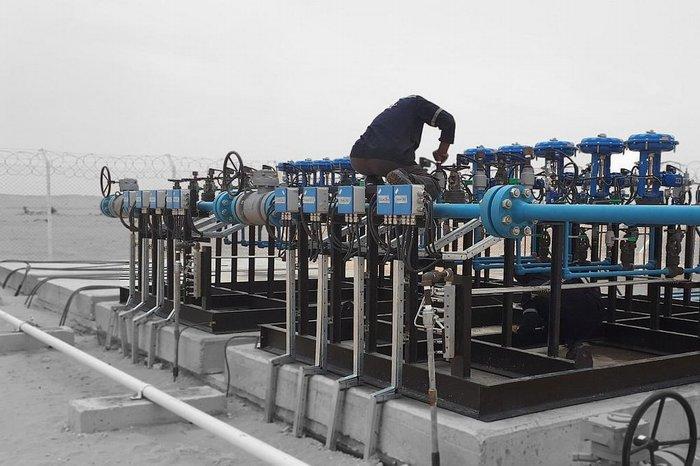 Advanced diagnostic methods enable analysis of machine operating conditions, such as using an electronic analyzer in conjunction with a control program to monitor vibration and bearing condition. The goal is to predict and prevent any machine malfunctions, thereby optimizing performance and increasing mean time between failures.
Diagnostics and repair of industrial equipment is carried out promptly and with a quality guarantee. Repairs are carried out in our service center if there is no requirement for repairs at the immediate place of installation of the pumping equipment. If necessary, we will consult on the technical features of components and assemblies.
Service specialists "ASCO PUMPS" provide equipment maintenance in any region of Uzbekistan. Durability and reliability of the equipment depend on its correct selection, compliance with operating conditions, and qualified service.
Service package
Service department of «ASCO PUMPS» carries out not only routine repairs and maintenance of pumps, but also provides a range of the following services:
Technical audit of installed equipment and audit of energy efficiency of pumping equipment (with the aim of conducting further feasibility study of the need to modernize the existing pumping fleet).
Consultations at the stage of modernization, reconstruction or installation of new pumping units.
Acceptance of the entire pumping fleet for servicing with planning the technological scheme of its maintenance.
Conducting trainings for your service personnel who will further operate the equipment.
Preparation of equipment for commissioning (installation supervision, alignment-adjustment-start-up-check of operating parameters).
Maintenance and service plan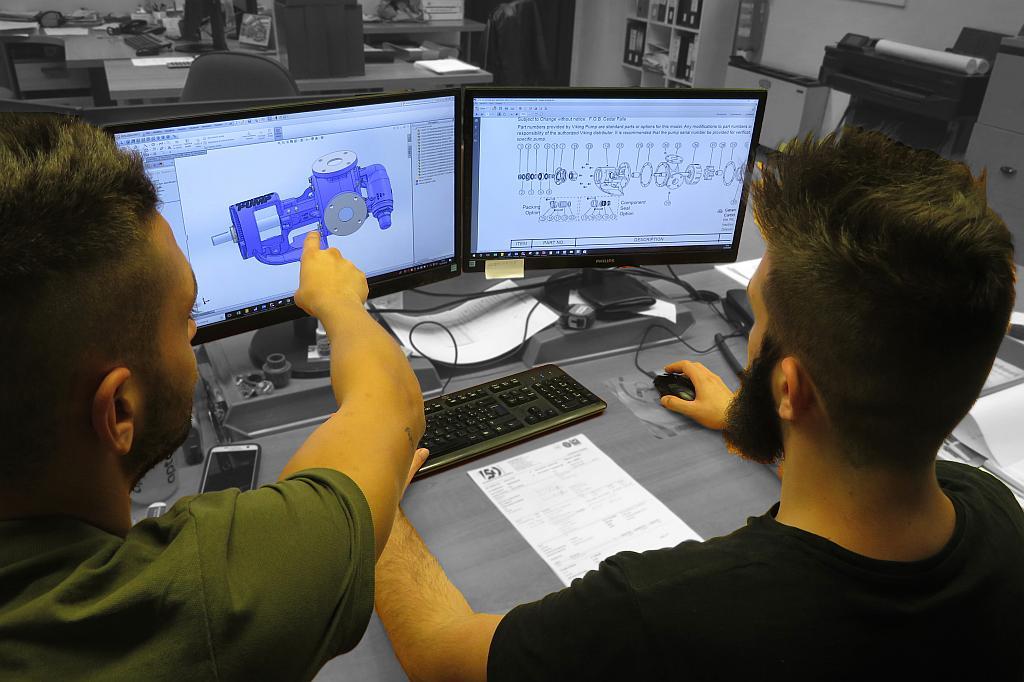 A maintenance and service plan helps you identify problems before they occur and avoid unpleasant and often very costly pumping stops. The service includes periodic monitoring of installed machines, processing of collected data, and analysis of times and methods of routine maintenance.Thus, it is possible to plan the delivery of necessary spare parts, the date of maintenance and the necessary additional equipment in a timely manner.