ASCO PUMPS UZ LLP
«ASCO PUMPS UZ» LLP offers a full range of pumping equipment, which can almost completely satisfy the needs of your production facilities for pumping equipment, spare parts for pumps, filters, valves and mixers, including installation and service.
We are proud to invite you to familiarize yourself with our products presented on the website.
The industrial group is represented in Uzbekistan directly through its own structure of «ASCO PUMPS UZ» LLP.
«ASCO PUMPS UZ» LLP is a team of qualified and competent technical specialists who, thanks to many years of experience in the field, as well as constant and direct contact with various manufacturers, can select and offer the best products available on the market that will solve issues of pumping, mixing, filtration, fluid control, and creating a vacuum in the most efficient way. Experienced specialists of our service department are always ready to provide fast and high-quality service support for your equipment, as well as conduct a technical audit of energy efficiency of existing pumping systems.
«ASCO PUMPS UZ» LLP is the official partner of world leaders in the production of pumping equipment such as: SANDPIPER, VIKING PUMP, WANNER HYDRA-CELL, SPX WAUKESHA CHERRY-BURRELL and APV, FINISH THOMPSON (FTI).

We Offer You Excellence in Fluid Handling.
11

reasons to cooperate with ASCO PUMPS in Uzbekistan
Our motto: «Excellence in Fluid Handling».
Our main advantage is that the equipment is produced in our own factories and undergoes strict quality control at every stage of production.
We offer our clients only proven, high-quality and certified equipment.
We provide consultations free of charge and offer the most profitable solutions for our clients.
We provide a full range of services: from design to installation of equipment and its further maintenance.
We can offer both individual production units and complex solutions.
Our team employs only experienced and qualified specialists with extensive experience.
We are ready to find solutions for non-standard tasks and projects.
We use the most modern technologies to solve the assigned tasks.
We are trusted by the most demanding customers (oil and gas producers, refineries, the largest food and beverage manufacturers).
We provide a guarantee for equipment, work performed and services.
News and Events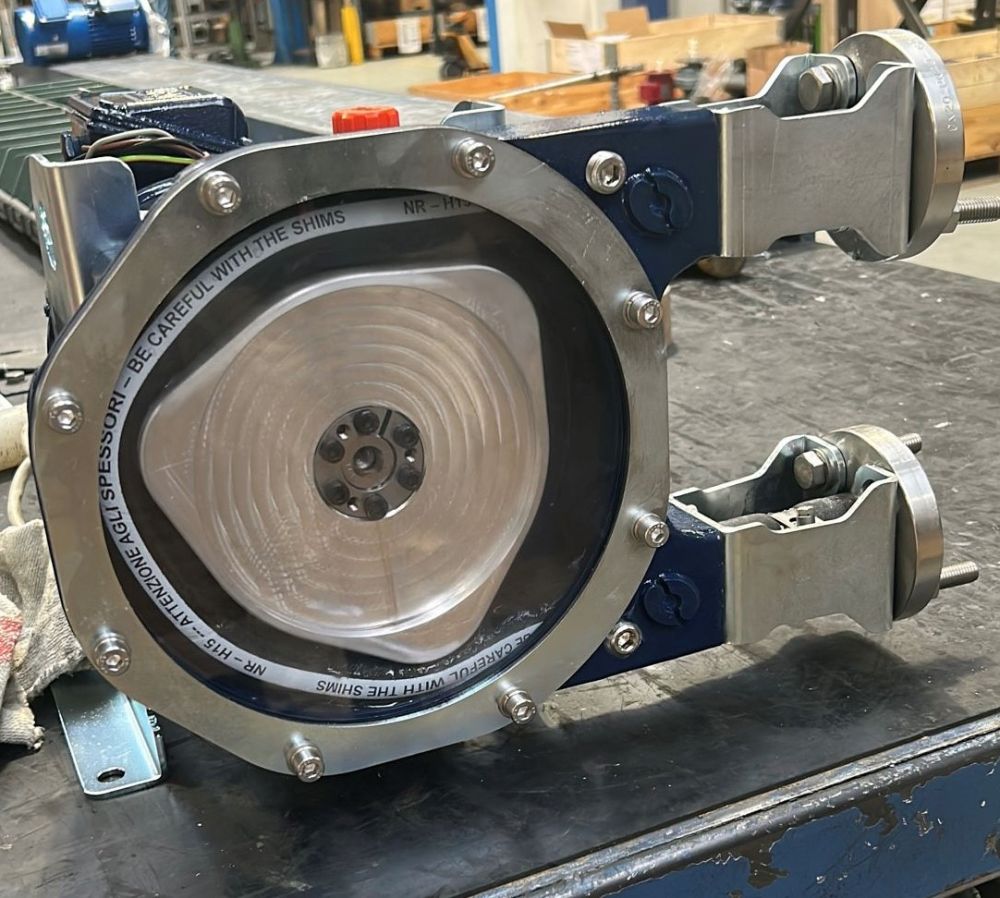 FPSH-CIP - New high pressure peristaltic pump with CIP!
Go to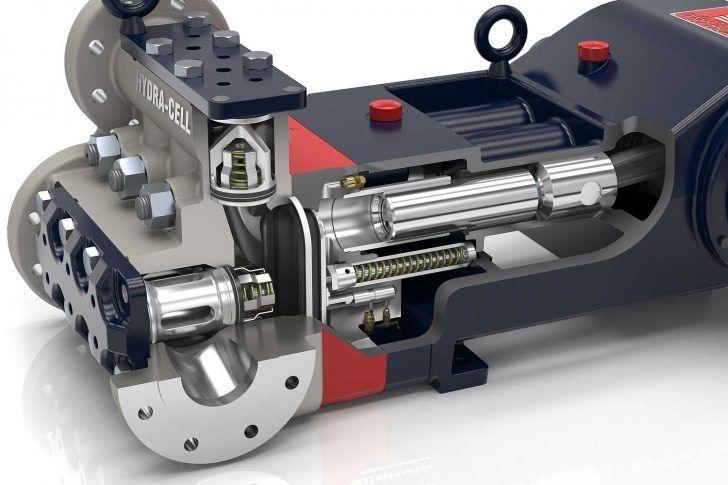 Application is for pumping brackish water under high pressure.
Go to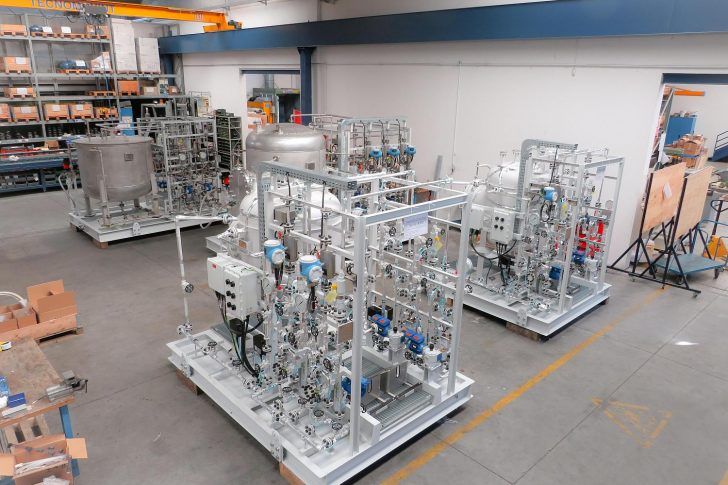 Factory tests completed successfully.
Go to